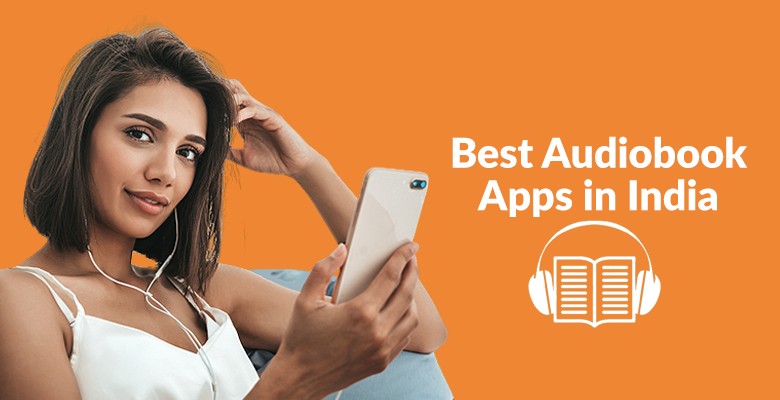 Reading gives peace to the soul; it helps you to learn new things, reduces your boredom, and takes you on a ride to an imaginary land. So many people love reading books but not all of them find the time to read them. This is the time when audiobooks come to the rescue. Audiobooks are voice recordings of books so you can listen to them instead of reading. You can do this while doing anything else. If you are not sure about any Audio Books apps, below is a list of all the best audiobook apps for Android and iOS. These audiobooks offer both paid and free facilities. These can be listened to anytime you want.
Audible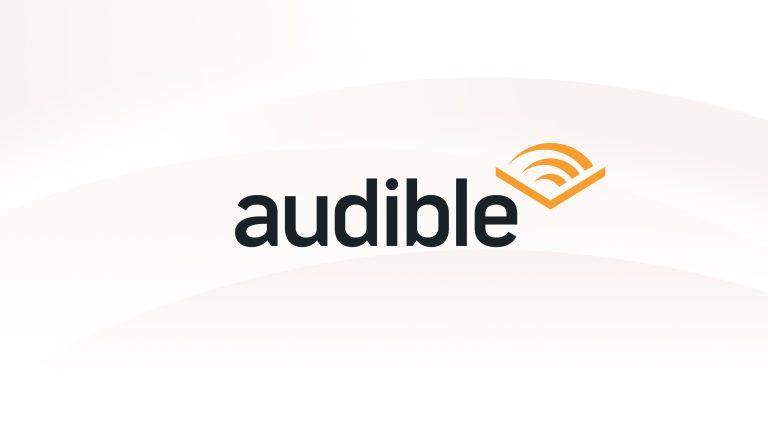 Audible is a popular audiobook app that hosts one of the world's largest selections of audiobooks. It is a big factor that Audible is an Amazon company, which gives us a reason to go for it. The application is free to download however, you need to join paid membership. The 30-days free trial is enough to decide whether one wants to go for the paid version or not. The app comes with a wide collection of popular fiction and non-fiction books. Beyond that, one can also find several spiritual and family-friendly kids' books.
For offline listening, you can also download audiobooks and listen to them anywhere you want. You can also control the narration speed according to your convenience. The app also offers a sleep timer for up to an hour or until the next chapter. Well, all this is more than enough to make you download the app at least once and see for yourself.
Amazon Kindle Books with Audible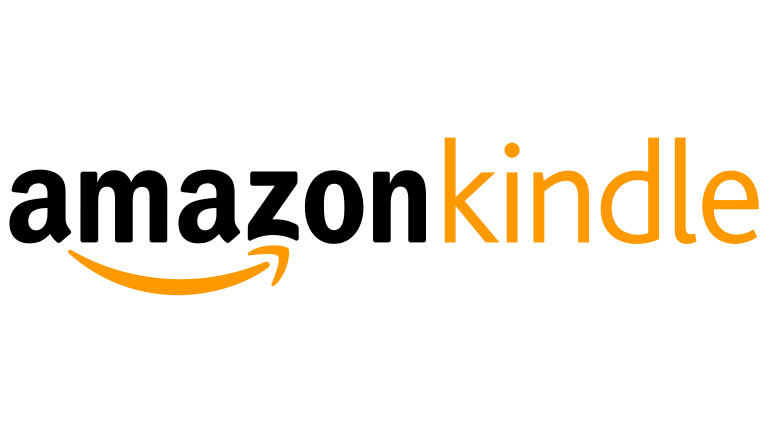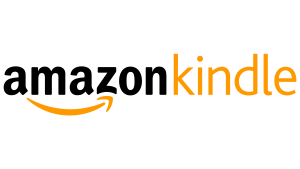 Who does not know about Amazon Kindle Books? One of the best ways to read books even if you are on the go. If you are already a Kindle e-reader, all you have to do is update your kindle e-book with an Audible audiobook. You can seamlessly switch from reading ebooks to listening to audiobooks.
All the books that offer an audiobook feature will feature a headphones icon in the upper right corner so that you can know what books are available for listening to. So, get started and purchase a digital audiobook.
LibriVox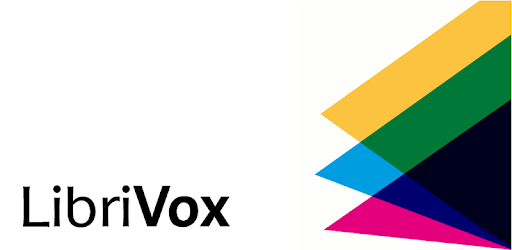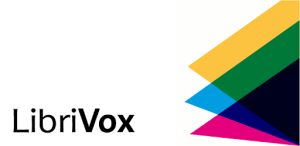 LibriVox is one of the best audiobooks available for both Android and iOS devices. The app comes with an easy-to-understand user interface and a variety of audiobooks to listen to. The search feature easily narrows down your search and you can look for books, authors, and genres in that section. The app also features a sleep timer and unlimited bookmarks. You can listen to the audiobooks and can even save them for later. The best part about the app is it also supports Android Auto and Google Cast, so you will have access to them anytime and anywhere.
The app has over 24,000 free audiobooks and 75,000 premium audiobooks that you can listen to after purchasing the subscription. Overall, LibriVox is worth giving a try to and you will never be able to opt out if you are a bibliophile.
Scribd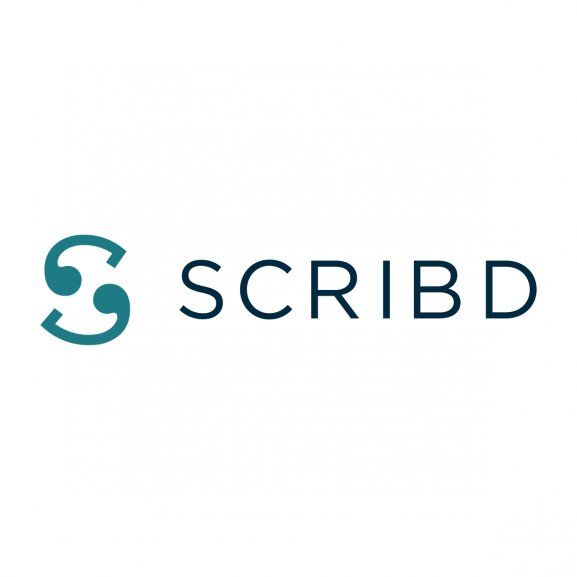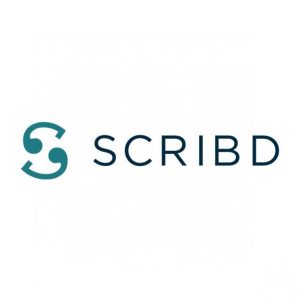 Scribd is a popular app that offers several audiobooks from different authors and genres. The platform offers books, magazine articles, sheet music, and more. The app is not free and you will have to buy a subscription after signing up however, you get a free 30-days trial that is enough to decide if you want to pay or not. Soon after you have made an account, you can pick any audiobook from the catalog and start listening right away.
The reason for the popularity of this app is it offers more than just audiobooks; you can also listen to podcasts, shows, and more. Scribd also offers to set a sleep timer, customized narration speed, and download audiobooks to listen offline.
Google Play Books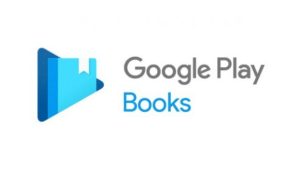 Google Play Books is also a popular app for reading eBooks, Comics, and Audio Books. It is one of the best apps for listening to eBooks both for Android and iOS. There are several options to choose from; best-selling, different authors, different genres, and whatnot. Depending upon your interest, you can buy one or many eBooks. You have to purchase a monthly subscription and which costs you somewhere between $2.99 to $44.99. Although the audiobook catalog on Google Play Books is not as vast as the others on the list, it is still worth it if you are not an avid reader.
You can sync your account to whatever device you are using and read on the bigger screens as well. The app is easy to understand and offers several books. Once you start using the platform, you will find it difficult to stop. You can also download the books you like and listen to them later.
Apple Books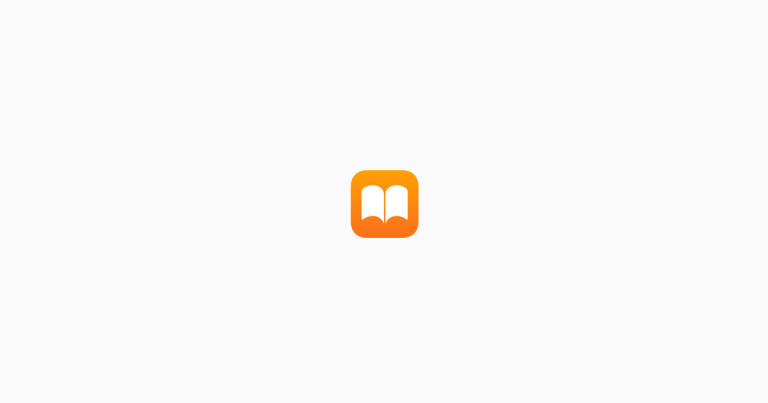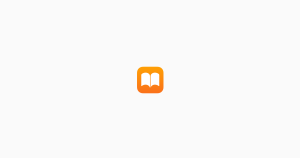 As the name suggests, Apple Books is one of the best platforms for audiobooks for iOS users. You can listen to them either on iPhone or on iPad. The app gives one access to thousands of books from several categories including fiction, romance, horror, and more. One can purchase audiobooks directly from the app.
The best part about this app is it offers eBooks along with audiobooks so if you want you can read them rather than listen to them. It has several PDF readers features like bookmark, night mode, and font adjustment. The only limitation the app has is its availability for only iOS users. For them, it is more of a boon.
Pocket FM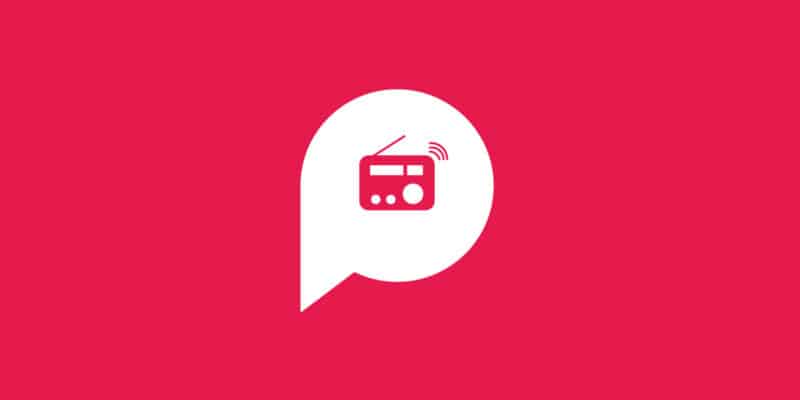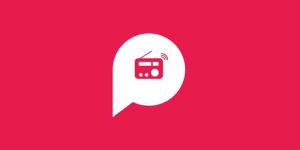 If you are more of a podcast person and are looking for something that offers not only eBooks but also other things, Pocket FM is the right place for you. It is one of the best audiobooks apps that features several audiobooks, stories, and podcasts as well. The categories include romance, suspense, thriller, horror, drama, and more. You can browse and read the ones you like the best.
For listening offline, the app also lets you download eBooks and access them later. The content is available in different languages including Hindi, Tamil, and Bengali. The app is free and is available for both Android and iOS users. However, a VIP subscription costs just Rs. 399 a year and gives you unlimited access to audiobooks from several authors and genres. The app is worth giving a shot at.
Storytel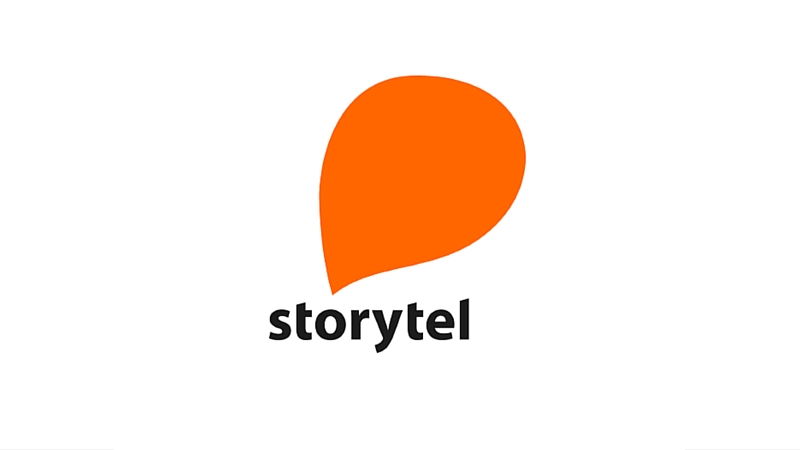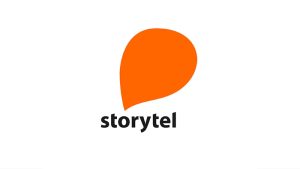 Storytel is also a popular audiobook that gives you access to thousands of books. The app lets you discover audiobooks and also lets you download them for future access. There is also an option to switch between listening and reading mode. The app also offers to adjust your listening speed. It also features kids' mode with a library of children's books. It is one of the very few apps that is kids friendly. So, if you have a child, this app is a great option to make him read.
You get a 14-day free trial and after that, you will have to sign up for the membership. The app is available for both platforms; iOS and Android. Beyond that, the app also lets you set up sleep time and snooze. Overall, this is a great option for Audiobook.
Spotify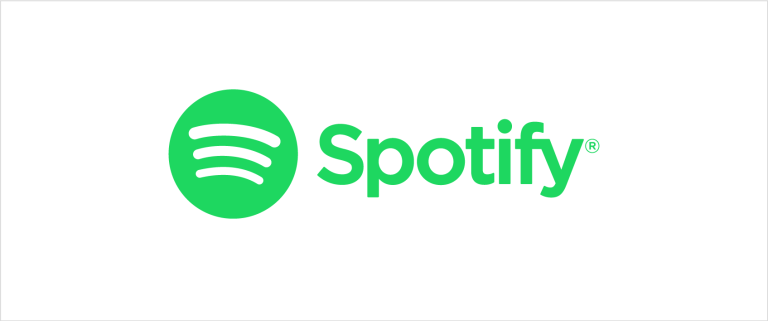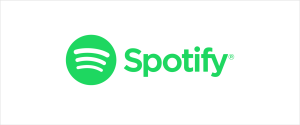 If you are looking for the best free audiobook app, then Spotify is a great choice. Spotify is a Sweden-based music streaming platform that also offers audiobooks to its users. The application is available for both Android and iOS devices and includes a vast collection of books. Its library of books includes popular fiction, biography, storybooks for kids, sci-fi fantasy, and more. This wide collection of audiobooks caters to the needs of all age groups be it, adults or kids.
The best part about this app is that you can access the entire audiobook collection for free that means no subscription is needed. Also, if you want to enjoy an ad-free experience you can switch to its premium plan that includes a 30-day free trial.
Hoopla Digital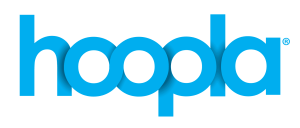 Hoopla Digital is also a good application where you get access to free digital ebooks, audiobooks, music, movies, and TV shows. The app features over 800,000 titles and you get best-selling novels and blockbuster movies to enjoy. For offline listening, you can download the books that you like and listen to them later. It features a huge collection of thousands of titles that you can browse.
The best part about this app is that it offers audiobooks and videos and more. So, you are not entitled to just listen you can even watch. The app is available for both Android and iOS devices.