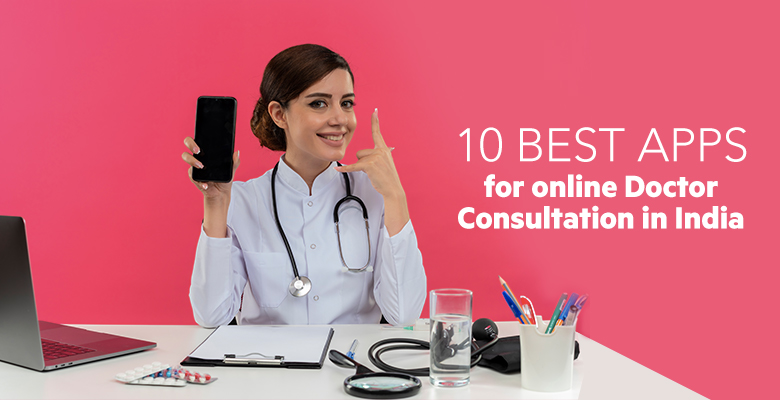 Online doctor consultation is the need of the hour today. The medicinal industry keeps on changing itself so that new treatment ways and new medications could be introduced. However, the present scenario of this industry is changing more than ever, because of the pandemic of course. So, to make medical facilities easily accessible to all, many companies, doctors, and hospitals tried their best to create an alternative so that patients can be assisted at home. Online doctor consultations are beneficial and creating significant changes in the lives of people.
Below is a list of the 10 best apps for online doctor consultation in India which can be very helpful to you.
DocsApp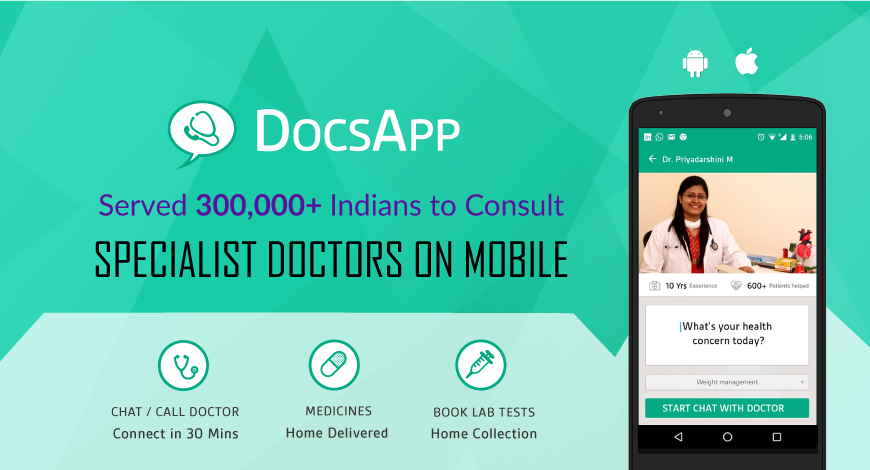 DocsApp right now has a pool of around 500 doctors in the country who can help you in case you feel sick. DocsApp is one of the best apps on the list as it is user-friendly and mess-free. The home screen of the app is clean and neat and you are greeted with an option of "Talk to a Specialist" and the other three options at the bottom
Lab tests
Medicines
Health Tips
DocsApp is one of the most convenient and pocket-friendly apps for consultations. Generally, their fees range between 150/- to 199/- with the first consultation free. Once the doctor has diagnosed you and given you the prescription, you can order medicines from the same platform. This is indeed one of the easiest ways to take care of your health.
Cure.fit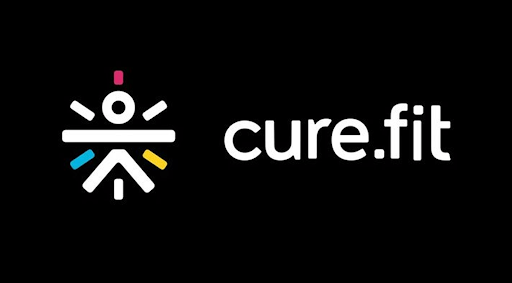 Cure.fit is a well-known platform that offers specialist care to you and your loved ones. The app is designed to deal with preventive medicinal services care. Cure.fit is known as the most advanced facility with a demonstrative and drug store focus. The app gives both online and customized health plans for various health-related issues like diabetes, weight-loss, and more.
Though it is not that famous but it offers several amazing features which are helpful to take care of your health. These features include-
Online remedies and free clinical records.
Free follow-up for 8 days.
Boundless messages access to the doctors.
Cure.fit takes into account all fields inside the wellbeing and wellness area. Healthcare includes physical wellness, mental health, and yoga in mind, diet suggestions, and conveyance.
1mg Online Consultation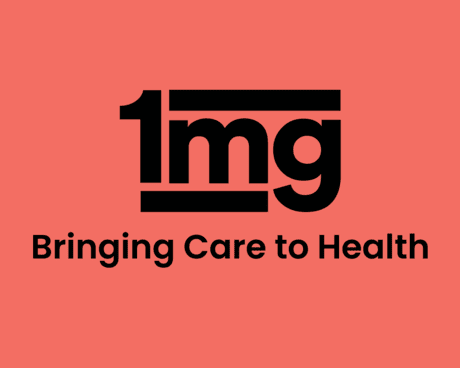 1 mg is one of the best apps for online doctor consultations and is completely confidential. It has some of the most certified doctors and they offer quality health care through their network. The app is very convenient to use and it saves you from all the hassle of the long queues and rush hours. You don't have to wait to visit a doctor physically, you can seek medical attention the moment you start to feel sick.
It is also very cost-effective and medical assistance can be provided on urgent queries for free. The services that are provided on the platform include
E-Pharmacy– You can order medicines and other health products online and get them delivered to your home directly. The pharmacies are licensed and the medicines are safe.
Online Consultations- You can consult registered and quality doctors on chat for free.
Lab tests- According to the prescription and your problem, you can also book lab tests that will be conducted at your home. You will get the reports online later.
1mg is an online platform that can be accessed for all your health needs. Such platforms make your life easier and hassle-free. They have covered everything you need like allopathic, ayurvedic, and homeopathy medicines. All other nutritional supplements are also available on the platform.
Apollo247

Everyone is aware of the fact that Apollo health care services have quality and trust where we can get in touch with Asia's best healthcare network in just a few clicks. You can find more than 1000 doctors; more than 80 specialties. No matter where you are and what time is it, you can connect with a doctor via video call or voice mail.
This platform is private and secured as it allows us to consult our preferred doctor and share reports anonymously. It saves a lot of time and money of course and also it saves us from the hassle of visiting a hospital. The best part of Apollo247 is that it offers a free follow-up which means you can connect to a doctor within 7 days of your consultation and you don't have to pay for that.
The approach of the doctors here is very nice and they try to give as much time as possible. They carefully listen to your problems, ask for every aspect of the disease, and then prescribe you something.
The services provided on the platform include-
Consultation– You can consult any doctor while sitting anywhere in the world.
Book Health check– You can book lab tests and other checkups that will be conducted at the convenience of your home.
Free Follow-ups– The platform also offers you a free follow-up within 7 days of your consultation.
DocOnline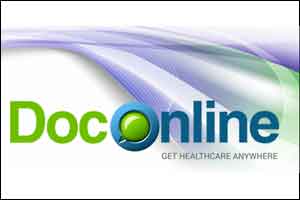 DocOnline is another known name in the field of online healthcare and services. The platform asks you to create an account and add family members to it. You can book a doctor's appointment via phone or video call and get your prescription. Medicine delivery and diagnostic tests are also done here.
Features of DocOnline
GP consultations for you and your family members.
GP consultations through Audio/Video call or chat.
Maintain your health record for free.
Access to diagnostic services.
Medicine delivery.
Almost every condition is treated at DocOnline like acne, sore throat, dengue, eye conditions, women's health, insomnia, and more. So, it is time to be more health-conscious and book appointments with doctors online.
Practo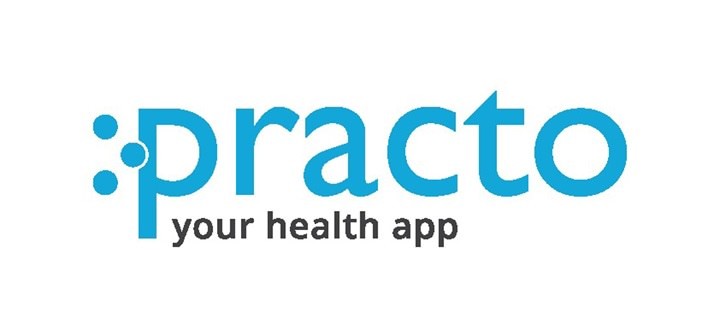 Practo lets you book an appointment with a doctor and talk to him over chat or on a video call. Both paid and free consultations are available on the portal. The doctors are experienced and help you with your problem while giving you maximum time. All the queries on the app are answered with the utmost information. It is one of the leading health and fitness websites that offer you several commendable services.
The special features of the app include-
Consultation
Chat/video call with qualified doctors.
Order medicines
Book lab tests and other check-ups.
You can consult a doctor on video call 24/7. Other than all of this, you can book an appointment for in-clinic consultation as well. So, this is the platform you need to consider when you want to learn new ways to live a healthier life.
Lybrate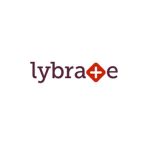 You can make informed healthcare decisions using Lybrate as the app finds specialists among 1,50,000 healthcare professionals. The app is also beneficial for the regular, latest information about medicines and health directly from healthcare experts. You can also get information about a particular drug, its composition, side effects, uses, and interactions. So, in short, Lybrate is the best app when it comes to doctors and medicines as well.
Lybrate allows patients to talk with the doctors on video calls and audio calls and lets you book appointments as well. Other than that, Lybrate lab+ is an online testing service that allows patients to give their samples right from their home and the reports can be collected online later.
Features of Lybrate-
Do not sell the patient's data.
Safe and secure platform
Information of the drug
Docttocare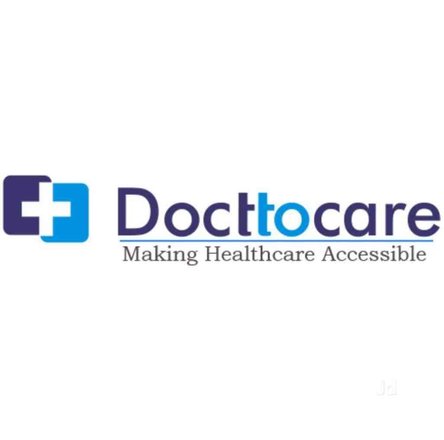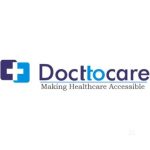 Docttocare is one of the best online medical consultation service providers in India. It was launched in 2018 and has been serving people since then. It helps the users living in non-metro cities access and book appointments with doctors and locates hospitals in major cities.
The app helps the users to identify the right doctor for their problem. It books your appointments with doctors and helps you to find the best hospitals on the desired date and time. Other than that, it also provides services like online ambulance booking, tracking blood group availability, and more. Thus, Docttocare is one of the most ideal apps for online doctor consultation in India.
Features of Docttocare
Hassle-free surgery appointments.
Identify the perfect doctor according to your problem.
Online ambulance booking.
MUrgency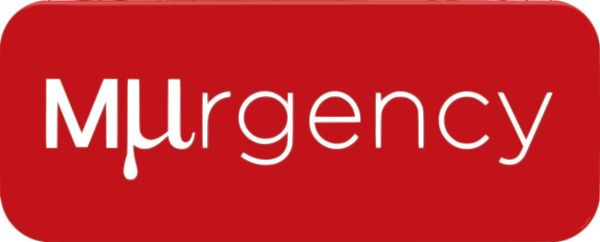 MUrgency is a Mumbai-based healthcare mobile app that connects patients to required doctors. It is one established name in the field of the healthcare industry. MUegency is one of the best online doctor apps on this list as it provides you with medical assistance and emergency medical response with just one tap on the mobile app.
So far, the app has helped over 3,00,000 medical emergencies, assisting patients during critical hours. It is a chain of 1298 ambulances that provide emergency services in cities like Mumbai, Bihar, Punjab, Kerala, and Rajasthan.
Features of MUrgency
Fast responses.
Assists patients during critical hours.
Doctalk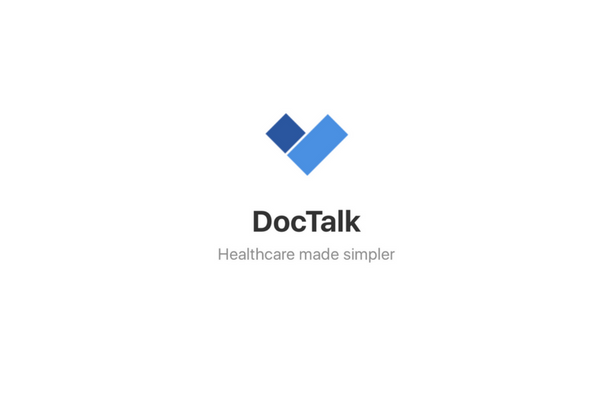 Doctalk is another Mumbai-based healthcare application that started in 2016. It provides users a platform where they can get solutions to their healthcare problems and queries. The app connects the patients with qualified doctors who help them figure out what is wrong with their health. It also saves all the medical reports and files on the cloud which they can carry anywhere digitally.
Here, a patient can subscribe to a doctor and then can easily share files and past subscriptions to ensure that doctor can quickly access the data. Doctalk has qualified doctors across specialties in Mumbai and Hyderabad.
Features of Doctalk
The option of subscribing to a specific doctor.
Saves medical reports for future references.
Doctors play an essential role in our lives. The healthcare start-ups reduce the gap between doctors, patients, and hospitals. Technology is getting advanced day-by-day and this smart rise has been a boon for healthcare. You don't have to step out to get medical assistance in case you fall sick. These platforms are working like blessings to humankind. Consulting doctors online has become more convenient and easier than it ever was. So, above is a list of the 10 best apps for online doctor consultation in India, go through it and make an informed decision.